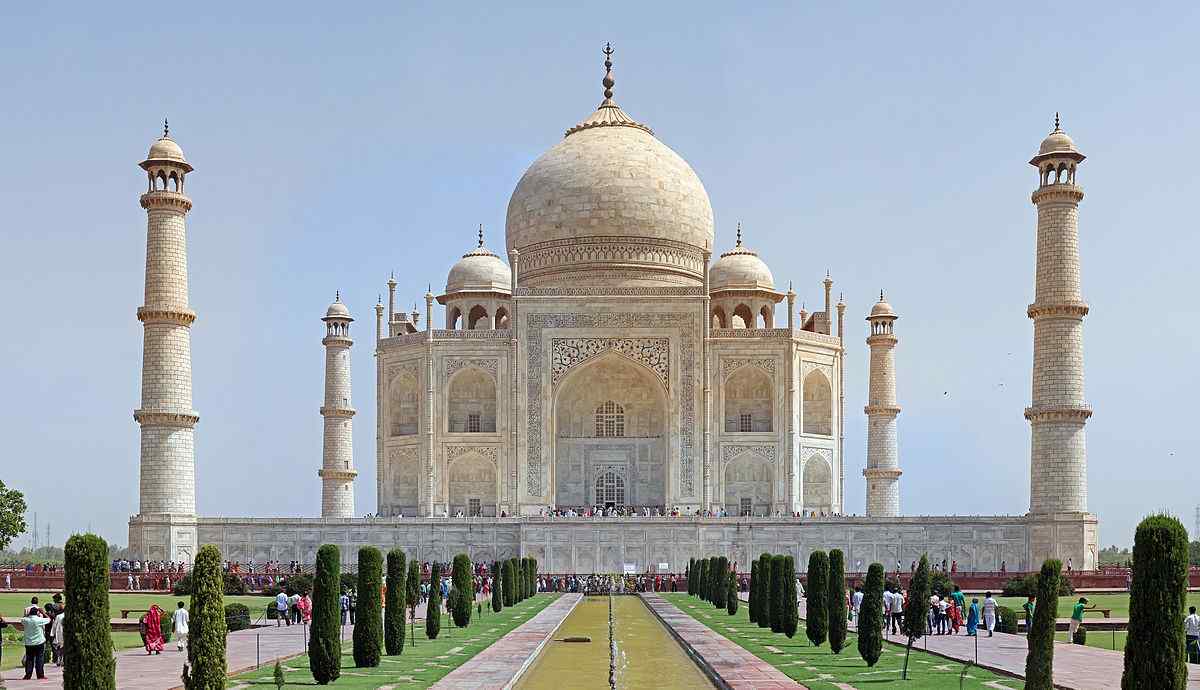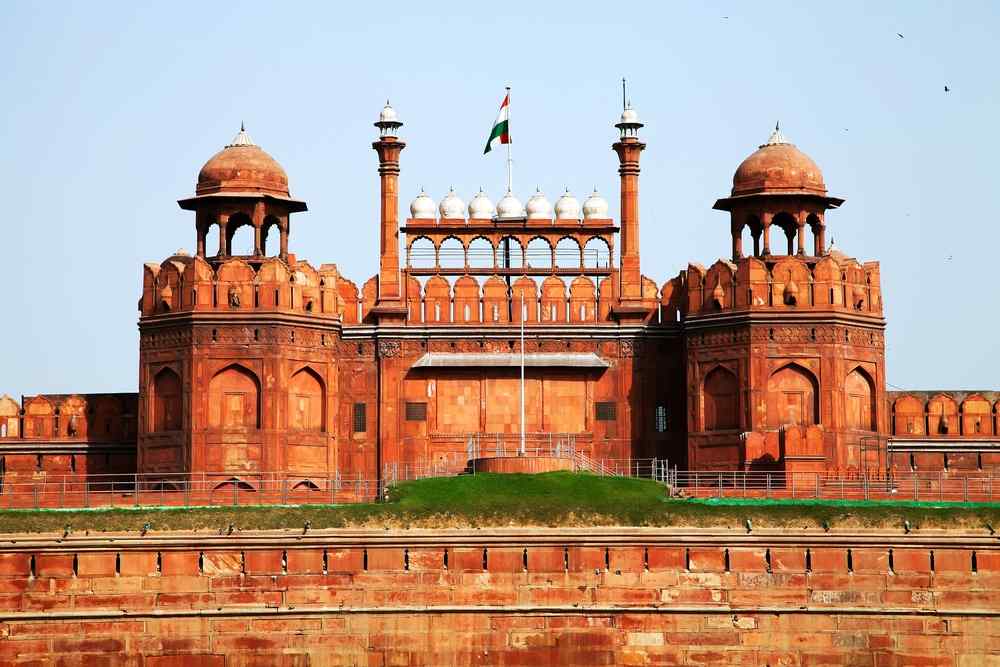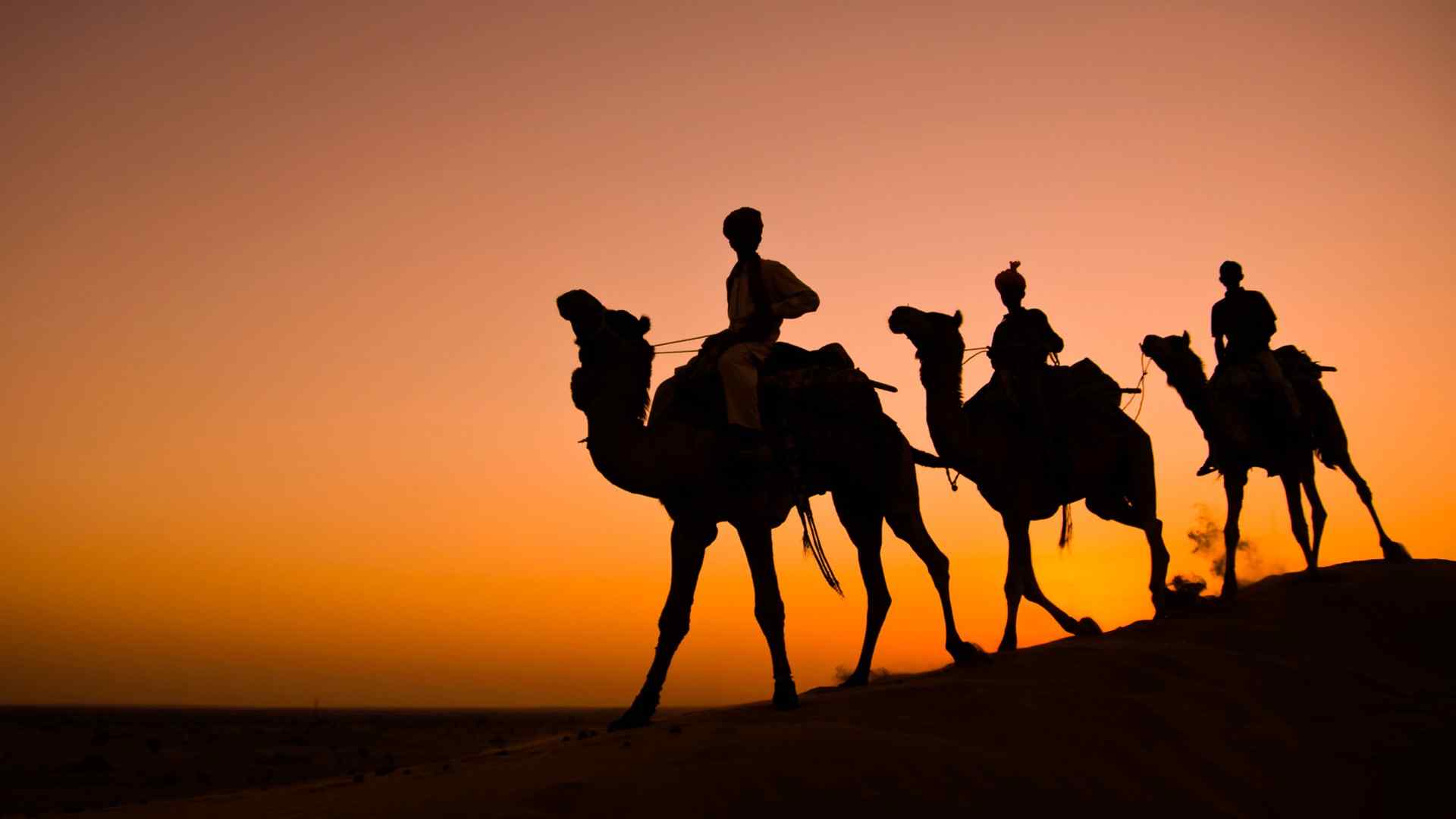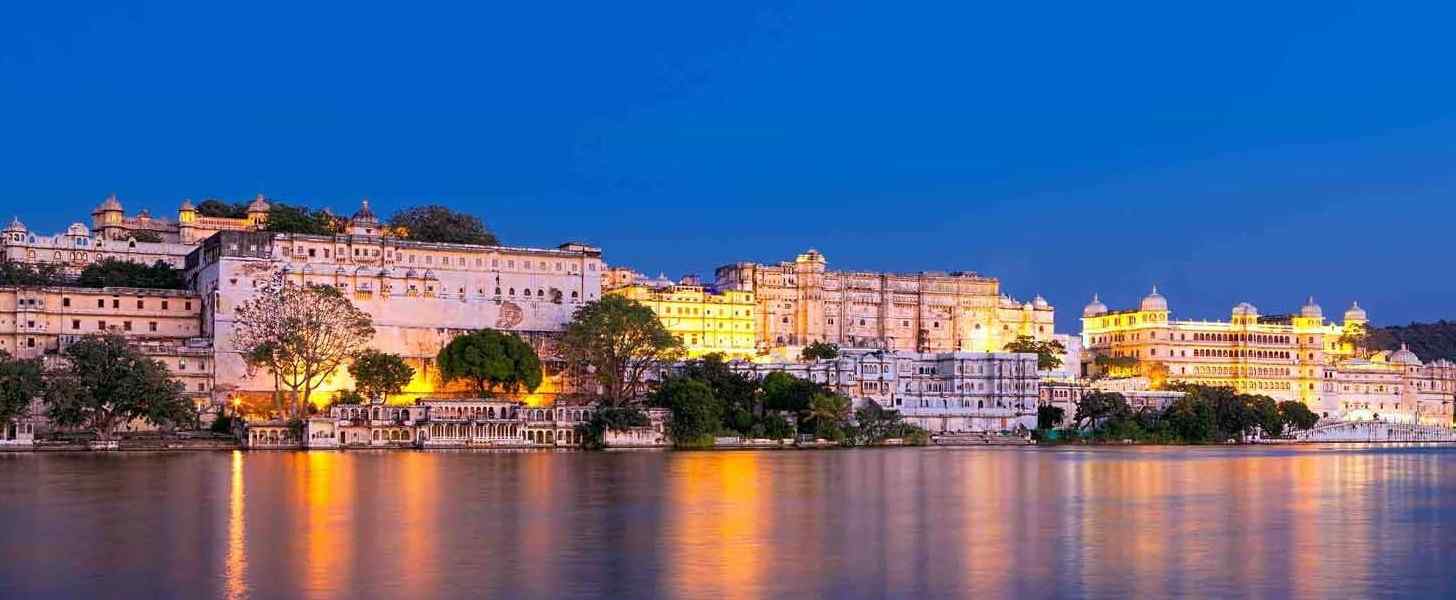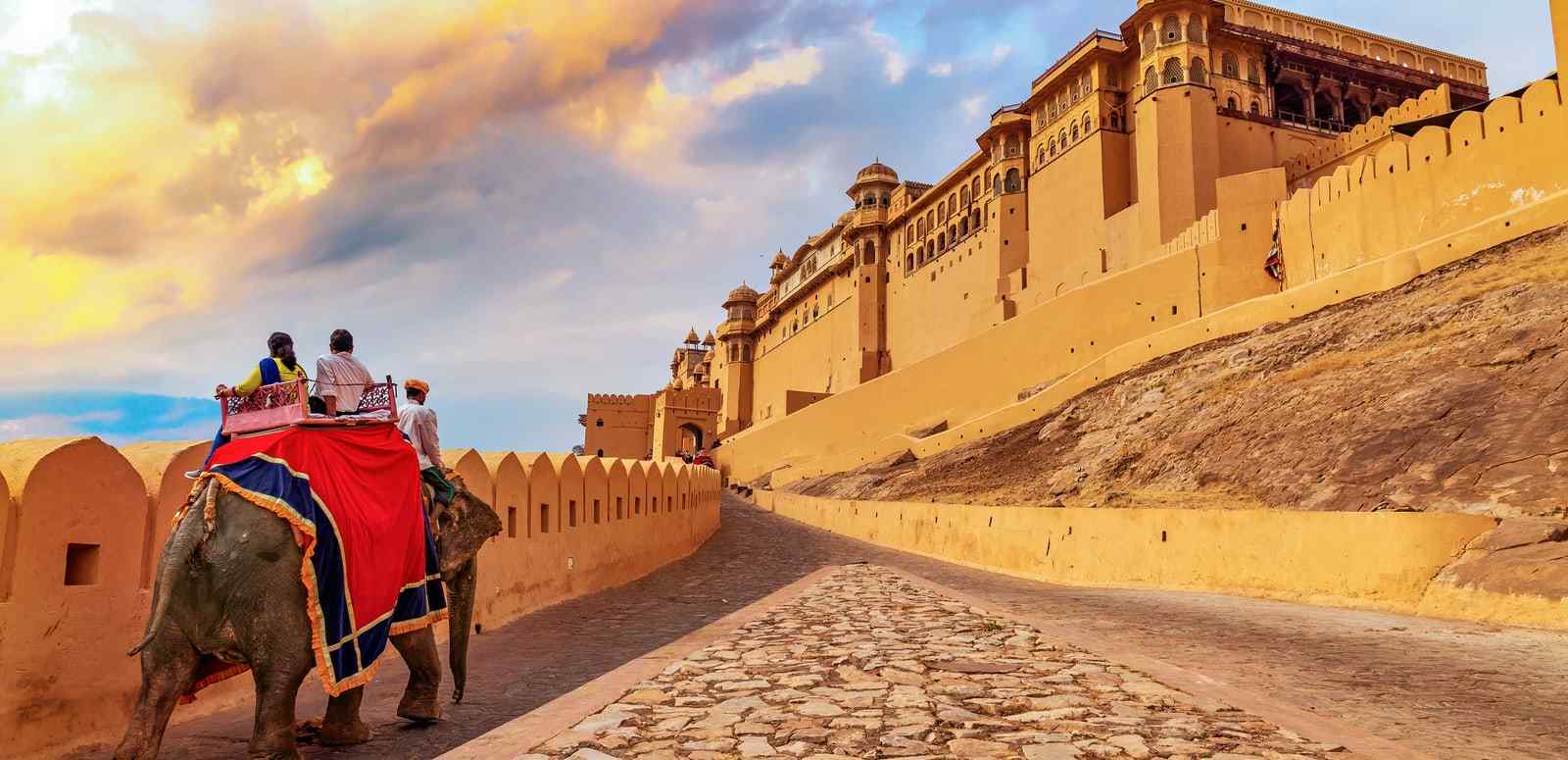 24/7 Customer Care
USA +1 888 369 3111
UK +44 203 608 4671
IND +91 11 4953 7671
Worldwide phone support
Requirements and fees for e- Visa to India are subjected to change without any prior notice. indianvisaservice is not responsible for such changes by embassy or for any loss or delay relating to such changes.
Visa fee is non-refundable. Approval, Rejection or Delayed approval of the visa application depends on the decision of the Indian Government Immigrations department. Your application may be rejected by them and please be informed that the concerned authorities hold no liability to give you any reason.
Applicant/Applicants are requested to fill in the Visa Application Form accurately and completely along with the applicable visa fees and other requirements.
Website indiaevisaservice.com does not take any responsibility for lost or misplaced applications.
indianvisaservice is going to disregard incomplete applications.
indianvisaservice reserves the rights to disregard double visa applications.
indianvisaservice shall not be liable for any losses or damages, which the applicant may suffer arising from delay in processing or receiving of visa.
The e-visa is valid as per the Indian Government rules and regulations as amended on timely basis. Applicants need to avail the visa within its period of validity.
indianvisaservice shall take all sensible measures to make certain that information provided by the Applicants remain confidential. However we shall not be liable for any unauthorized access by any means to that information.
We reserve all the rights to insert, modify or vary these terms and conditions at any time without notice or liability and the applicants availing our services shall be bound by the same.
Please provide with a correct and functional email ID.
The processed visa will be sent to you by email with JPEG or PDF format in attached files.
Applicants are requested to check the exactness of their visa and in case of any discrepancy immediately inform the indianvisaservice team.

*Disclaimer: indiaevisaservice.com is responsible for full visa services to India. This is a commercial website to apply eVisa to India through Indian Government Website, you will be charged a fee for using our services. Our fee will be higher than Indian Government if you apply through the Indian Embassy or website online. Read all our Terms and Conditions carefully before using our services.
Tourist E-Visa Application Process